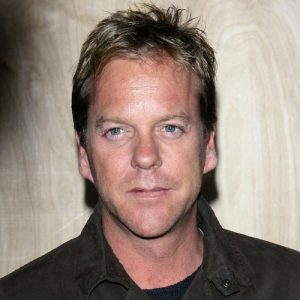 Kiefer Sutherland has commented on the type of performance he will give to Snake in Metal Gear Solid V.
Sutherland said the following in an interview with IGN:
(His portrayal of Snake) a little edgier, and a little more angry about his history. He also teased. The rest you'll have to find out in the game, because there's a secret that is actually really cool.
Gamers will get to finally hear what Sutherland sounds like when Metal Gear Solid V: Ground Zeroes releases next month. Will fans accept him or will they still miss David Hayter's work?