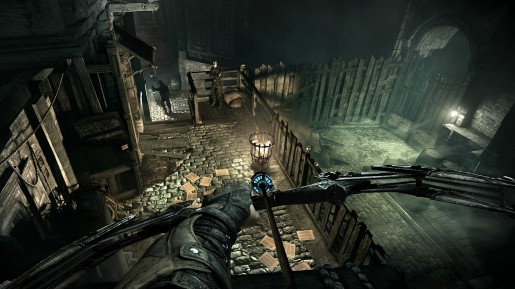 The first mission for Thief has been posted online and it's looking great.
Here's a brief description of what the first mission of Thief is about:
After a heist gone wrong, Garrett is trying to make his way back to his hideout in the clocktower. Along the way, he happens upon a jewelry store. Garrett being who he is, you can imagine what happens next…
The video shown was played on a PC. I'm sure the console version would also look great too, albeit some differences.
Thief will be out from February 25th for the PC, PS4, Xbox One, PS3 and Xbox 360.
Check out the full video below: