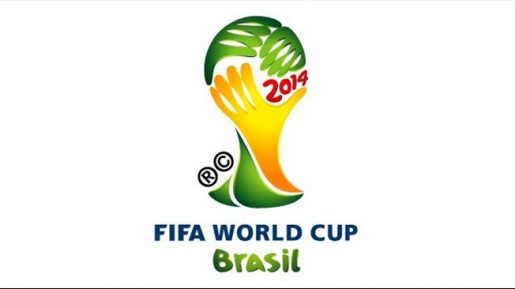 EA has announced it will be releasing a new game based on the FIFA 2014 World Cup held in Brazil.
The game will simply be called "2014 FIFA World Cup Brazil" and will be released in April for the PS3 and Xbox 360. The game will launch on April 15th in North America and April 17th in Europe. It's interesting to note the game is only available on PS3 and Xbox 360 so there won't be a version for the PS4, Xbox One or PC.
2014 FIFA World Cup Brazil will also feature 203 national teams with 7,469 athletes, 19 officially-licensed managers and 21 new stadiums. Pre-order bonuses will be "All-Star" and "Classic XI" teams
Are you a hardcore fan of football/soccer to buy this game even though FIFA 15 is also due out this year?