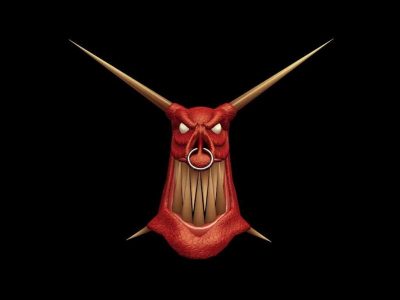 GOG.com is for the next eleven hours offering Bullfrog's 1997 title Dungeon Keeper for free!
Dungeon keeper is a dungeon building strategy title weighting in at a huge 246.2 MB. It is the Dungeon Keeper Gold edition that is available for free which has both Mac and Windows PC versions. The gold edition which can be downloaded via the easy to use GOG Downloader includes artworks, dev photos and wallpapers.
To get a free copy of the game simple click the link on the websites homepage within the next 11 hours, from the time of posting.