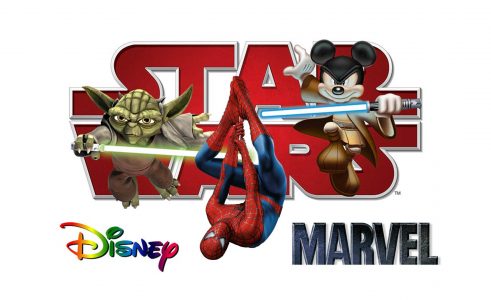 Disney Infinity's universe could be expanding if Star Wars and Marvel joined the fray.
According to a report from the Wall Street Journal Disney will be adding figurines and worlds to Disney Infinity based on the Star Wars and Marvel licenses.
It's unknown when these new play sets will be coming to Disney Infinity, but it is exciting news. Marvel of course has lots of characters such as Iron Man, Spider-Man and the like. As for Star Wars, there's Darth Vader, Obi Wan and other favorites that could be added.