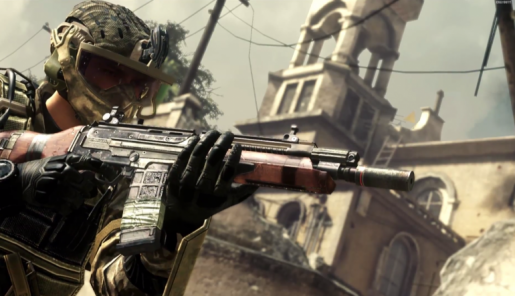 Call of Duty: Ghosts launched back in November for most every platform and was followed by the announcement of the first major DLC for the game, titled Onslaught. As with recent years, Microsoft purchased a time exclusivity on the DLC for a month, which launched for the Xbox One and Xbox 360 one month ago. As a result, the Onslaught DLC is now available for PlayStation 4, PlayStation 3, and PC starting today.
This first DLC pack adds four multiplayer maps for you to experience, as well as Extinction Episode 1. Extinction Episode 1 is a follow-up to the Extinction game mode we already got a chance to play in the regular release of Call of Duty: Ghosts, so if you enjoyed it you will be very happy with this DLC. Getting this DLC will also provide you with a new weapon, the Maverick assault rifle/sniper rifle.
The Onslaught DLC pack will set you back $14.99, or nothing if you have purchased the season pass for the game obviously. If you own the game for PlayStation 4, PlayStation 3, or PC, you can pick up the DLC right now!