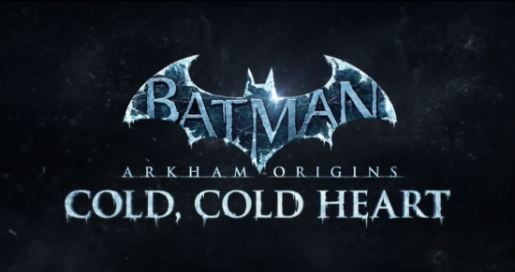 Batman: Arkham Origins was released last October as a prequel to the line of very successful Batman games from Rocksteady. Warner Bros. Games Montreal did a great job with this title and many have been waiting for the much anticipated story DLC to arrive, and today we have a trailer of that just for you.
During DC Entertainment's weekly web series "DC All Access" this week, Ames Kirshen, VP of Production at WB Games, was on the show to debut the trailer for the Mr. Freeze based "Cold, Cold Heart" DLC, where we are supposed to be introduced to the villain for the first time.
Check out the full segment, which includes the video, below and be ready to get cold when this Batman: Arkham Origins DLC releases on April 22 for PlayStation 3, Xbox 360, and PC.