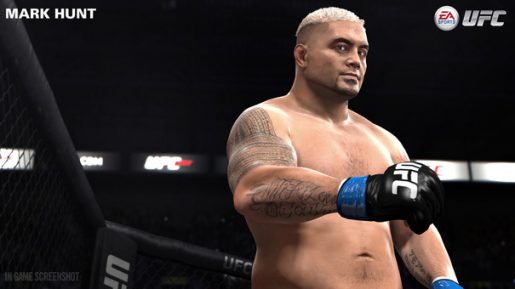 EA has announced that Mark Hunt will be a playable fighter in EA Sports UFC.
Mark Hunt was born in New Zealand but now lives in Australia. He is the only fighter from either country to be in EA Sports UFC. This means it's unlikely we'll see other Kiwis like James Te Huna or Dylan Andrews in the game.
EA Sports UFC will be out in Spring 2014 for the PS4 and Xbox One.