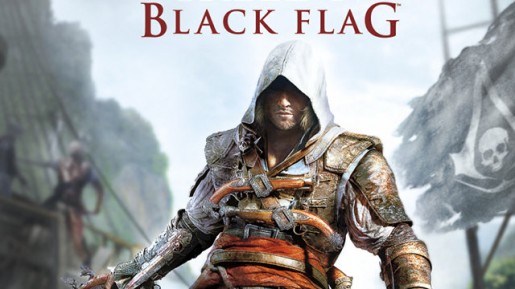 It looks like massive patches are going to be commonplace this gen. Ubisoft has just released a new update for Assassin's Creed IV: Black Flag on PlayStation 4 and it's a hefty one. The download comes in at 2.3 GB in size.
The 1.04 patch brings in a slew of changes, including a fix for players that had over 100 friends. You can see the changelog below:
Fix rare crashes and freezes
Change Fight Balance to increase double attacks
Fixed abstergo challenges count to show 100% complete
Add tutorial video streaming support
Add support for resource pack consumable
Fixed news display not always showing correct news
Fixed loyalty reward skins not always being awarded
Fixed connection with over 100 friends.
For those with a speedy internet connection, let us know how the patch is working out for you.