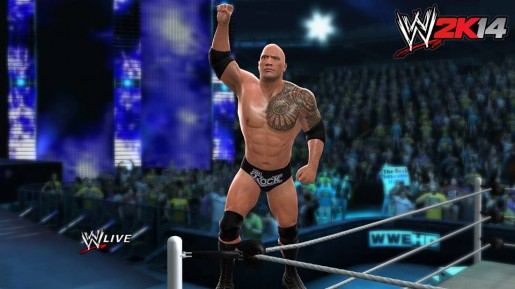 In case you were wondering, 2K Games will no longer make DLC for WWE 2K14 as they are now concentrating all efforts on WWE 2K15.
WWEGames' Community Manager Jared Rea commented:
There are currently no plans for further DLC, unsure about patches. It's full steam ahead on 2K15 at the moment.
2K Games already released a patch for WWE 2K14 in late January. There will be no further DLC for the game as Rea stated above.
This is good news for those looking forward to WWE 2K15. The game will be released later this year and is said to be the first wrestling game to hit the PS4 and Xbox One.