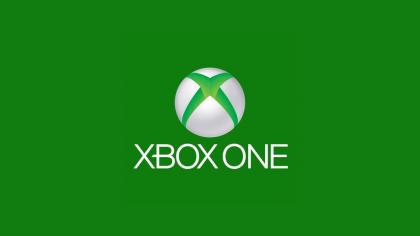 The Xbox One launched back in late November, but there have of course been some bugs and such along the way. Luckily, it has been announced that the first dashboard update for the console will be hitting this March.
This update is said to have a big focus on fixing some Xbox Live related problems, including party chat. The usability and placement of social features is also said to be changed in this coming update to make the experience better for gamers.
Oddly enough, this update information originally came courtesy of the NeoGAF leaker that has been telling all sorts of Xbox-related information. It has since been verified by The Verge with other sources. Perhaps this gives some credence to the others that are still just rumors?