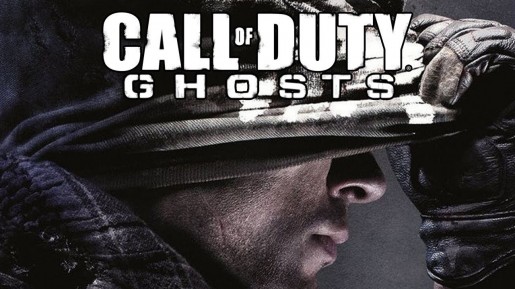 With the launch of the Xbox One back in November, Microsoft has decided to finally bring the Xbox One into the fold of the Xbox Live weekly sales with a new list of games that are on sale. The Xbox 360 also has six games on sale, five of which are Games on Demand titles.
The Xbox One title is Powerstar Golf 25% off this week at only $14.99. Moving onto the Xbox 360, Call of Duty: Ghosts is the headliner at 33% off for $39.99. With the upcoming release of its sequel, Final Fantasy XIII-2 is on sale at 67% off for only $6.59. The extremely difficult Dark Souls is only $4.99 this week at 75% off.
The three remaining titles are all 67% off. The two Games on Demands titles are The Witcher 2 for $9.89 and Tales of Vesperia for $4.94. Lastly is the Arcade game Dungeons & Dragons: Chronicles of Mystara for $4.94. This sale will run through January 27, so don't miss this opportunity to pick up some great games!