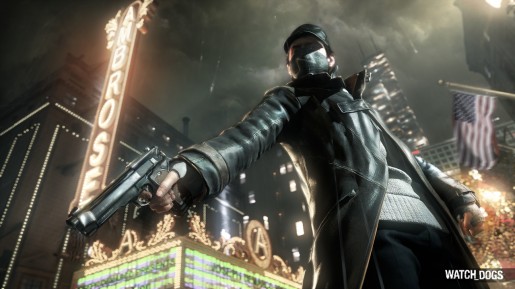 Watch Dogs is the next big release from Ubisoft that was originally scheduled for release in Q4 2013. Talk was that the game would be coming sometime around March, but according to the voice actor for the lead character in the game, it won't be until May at the earliest.
Someone asked Noam Jenkins, voice actor for the lead Aiden Pearce, about Watch Dogs through his official Twitter page.. He responded by saying "I've been told May or June."
This seems possible based on the fact we haven't gotten a concrete release date yet, but it really makes you wonder how Watch Dogs would have initially be ready at the end of last year with a delay of this much. We'll just have to wait and get official word from Ubisoft now.