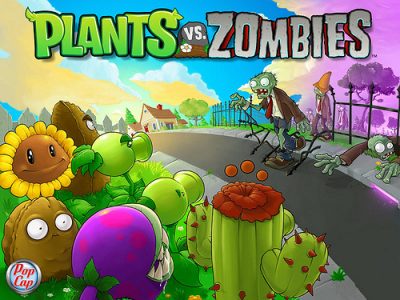 Chris Howe has recently confirmed that Sony has tried to tempt Pop Cap into adding Plants vs. Zombies into the PlayStation Plus library.
Howe, SCEE's PS Store and Plus Content Manager, revealed the news when asked about the chances of the game making onto PS+. Despite saying that Plants vs. Zombies being added to PS+ is not currently planned he added "It doesn't mean it won't come in at some point". Howe also confirmed that Sony has made an attempt to get the game onto their premium member service. "It is something we have been looking at but we have not been able to strike a deal with the publisher as of yet."
Well it seems that for now at least Plants vs. Zombies will not be available on PlayStation Plus. Perhaps, Sony and Pop Cap will come to an arrangement at some point this year.