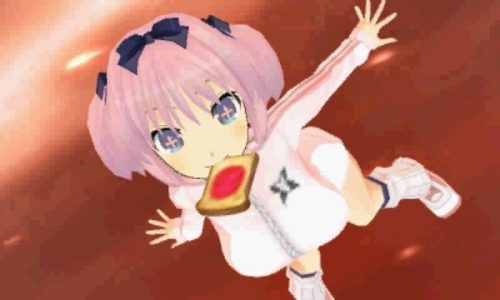 Senran Kagura Burst is the fun-filled side scrolling adventure game from Marvelous AQL that released in the US back in October. It has now been announced that the game will be coming to Europe through the Nintendo 3DS eShop on February 27. However, unlike the US, the game will also see a retail release a day later on February 28.
For those that know little about the game, you can check out our review for Senran Kagura Burst right here. The game is definitely full of fanservice, but is a solid game with fast moving action.
A sequel for this game has already been announced with Senran Kagura 2: Deep Crimson, as well as a spinoff title called Dekamori Senran Kagura, so this is your chance to get the original game in Europe.