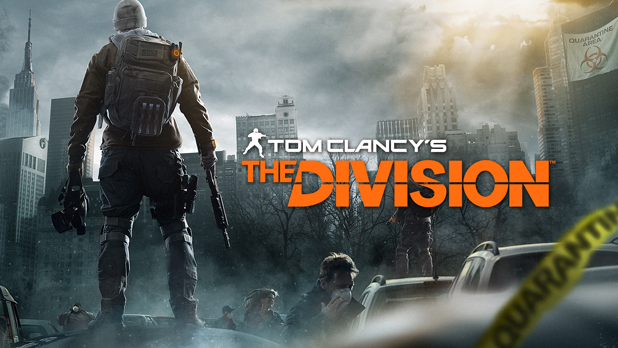 Ubisoft's The Division may not see a 2014 release date according to a developer working on the game.
GameReactor has contacted a member of the development team who has said there is little to no chance The Division will be released in 2014.
Here's what he said:
The game engine works well, it's not done but works well. The actual game development has barely started, however. The fact that Ubisoft has gone public with a 2014 release date feels laughable to be perfectly honest, we will never be able to release The Division this year. It's a large project, and we have very far to go.
Watch Dogs was aiming for a late 2013 release but got delayed until early 2014. It's possible The Division might get delayed until early 2015 as it too is a large sandbox game like Watch Dogs.
Hopefully Ubisoft can give an official statement on the game's progress later in the year.