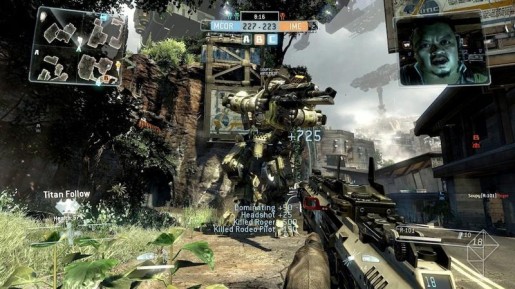 Are you ready for the juggernaut that is Titanfall, one of the most talked about next-gen shooters? Well, you should be. If you are ready then you should go ahead and register for the Xbox One Alpha right away.
Registration has opened at the Official Website for Titanfall Alpha dubbed "Standby For Titanfall". Fans can expect mechs, intense online battles and a whole lot more. The page requires you to login with your Origin account which can be done via your Origin email/password or your Facebook/ PSN ID (odd since it's not on any of the Playstation platforms). Once you login you will be presented with the message below. Looks like the Alpha will take place sooner, rather than later.
Your application to participate is complete. If you are selected to take part in our upcoming test, you will receive an email in the coming days with a unique code and instructions on how to download and access the game on Xbox One. Thank you!