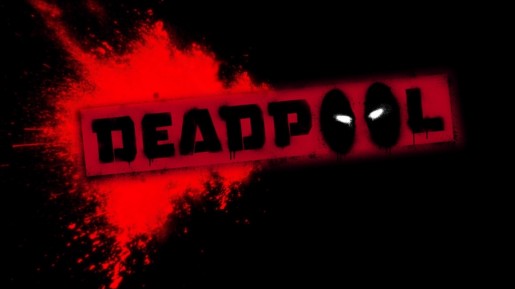 An ex-High Moon Studios employee has opened up and explained the troubled development for the Deadpool video game.
The Deadpool video game was released last year and received pretty bad reviews. An artist on the game has voiced his time on working on the game on Polycount Forums.
Here's what he said:
Yup exactly. We had a couple of weeks were we crunched pretty aggressively on Deadpool. Having activision cut aand cut and CUT just took its tole on so many of us. For a studio to demand that we do mandatory overtime for a project and then keep cutting so much time and money from it was ridiculous. At about halfway into development we were told that we weren't even aiming very high in terms of score.

Can you imagine working on a game where your higher ups say "yeah we're shooting for a 64 or lower" and then have them give you mandatory overtime?
Now you know why the Deadpool game was bad. It seemed as of Activision didn't care too much about the end product to start with…