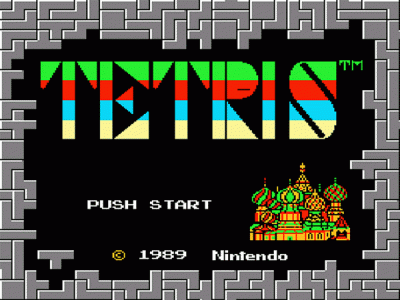 Tetris has long been one of the most iconic pieces of gaming ever since it debuted back in the 1980's, perhaps gaining the most fame upon its release on the original Game Boy. The game is perhaps one of the most remade games over the years and that trend is not stopping due to the upgrade in graphics on the Xbox One and PlayStation 4. Ubisoft has announced that they will be bringing a next-gen version of Tetris that will be coming to both platforms in the future.
The managing director for the Tetris company says that they have welcomed Ubisoft to the Tetris family, and the Ubisoft co-founder and CEO, Yves Guillemot, spoke more about this partnership.
We're very excited to start working with this world-renowned brand, and can't wait to combine Ubisoft's expertise and all the capacities of next-gen consoles to create an exciting new Tetris experience for fans.