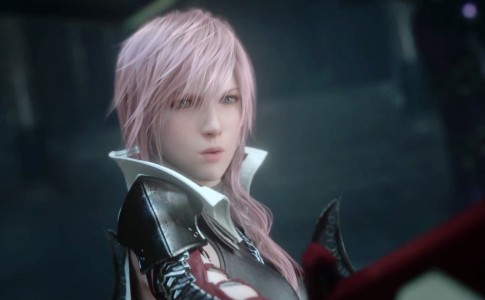 Square Enix has released a demo for Lightning Returns: Final Fantasy XIII on PS3 and Xbox 360.
The great thing about downloading the demo is that the PS3 version comes with the "Utsusemi Garb DLC". This DLC includes the Heavenly Fan weapon and the Kaminari shield item. The DLC gets unlocked if you buy the full version of the game coming in February.
The following is what you can expect from the Lightning Returns: Final Fantasy XIII demo:
The demo puts players in control of Lightning as she traverses the chaos-infested Yusnaan palace of her old ally, Snow. Players will experience Lightning's new customization options and master the game's completely overhauled battle system. For those who activate the Outerworld services and submit their battle scores of the final fight against Zaltys, the 'Siegfried' outfit will be unlocked in the full retail game.