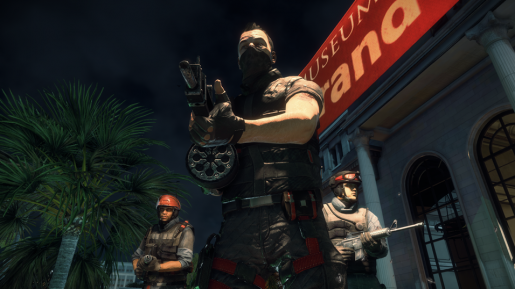 Capcom has announced today that they have shipped 1 million units of Dead Rising 3.
Shipments for Dead Rising 3 exceeded the 1 million mark as of December 20th, 2013. This is quite a decent number considering the game is exclusive to Xbox One. Not to mention the Xbox One console itself has only been released in 13 countries so far.
Dead Rising 3 could be called a success and we can be sure that more games in the series is to come. The series as a whole has shipped 7 million units worldwide.