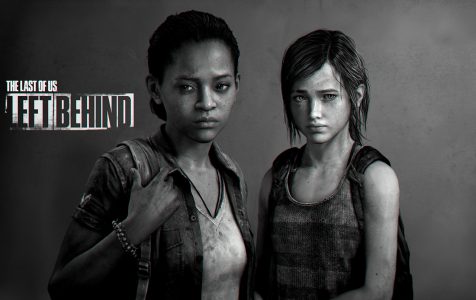 Earlier today, we brought you the new that The Last of Us' first narrative DLC titled Left Behind was said to be coming on February 14 due to a leak on the PlayStation Store last night. Now, that release date has been officially confirmed.
Naughty Dog, the developer behind The Last of Us, took to their official Twitter page this evening to confirm the Valentine's Day release date.
Yes, it's true! The Last of Us: Left Behind releases Valentine's Day, Feb 14, 2014
You will be able to download Left Behind for $14.99 when it releases on PlayStation 3.