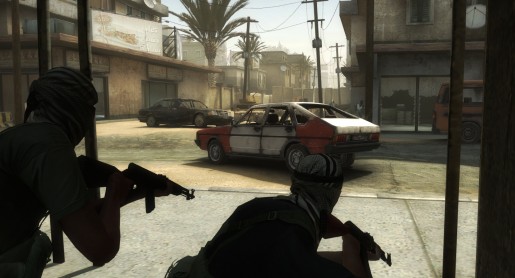 New World Interactive has just released a new patch for their realistic first person shooter Insurgency.
Focusing on fixing problems gamers have experienced when playing the game rather than adding additional content the team has been taken on board what the players have been saying. A number of CTDs (crash to desktop) issues have been solved including the infamous knifing glitch. Gameplay tweaks have also come into affect with a reduction to the damage weapon caches give off when blown up and have smoothed out the slide animation whilst increasing the distance. Tweaks to the training section of the game have also been made so that parts trigger correctly.
New World Interactive also confirmed via a forum update that they are still focusing on removing bugs and issues. "We have been paying close attention to feedback on the game and issues people have been having. We've addressed a number of them below, and are still working on addressing others that still remain." To check out the full changelog click here.