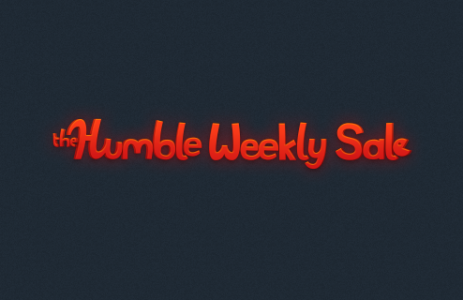 The Humble Weekly Sale has just been unveiled offering games from the amazing developer Amanita Design and friends.
This time around a colossal $49 worth of games is available for any price over $6. Gamers will get their hands on Machinarium, Samorost 2, Lume and Windosill if they pay only a dollar. However if they choose to pay over $6 two more game, Shelter and The Circle, will be added into the bundle.
As always with the Humble Bundles, The Humble Weekly Sale: Amanita & Friends allows customers to decide how their money is split between the game developers, the Humble team and two charities. The two charities being supported by this weekly sale are Child's Play Charity and The Electronic Frontier Foundation.
To get a load of great games whilst donating to charity head over to the Humble Bundle website now.