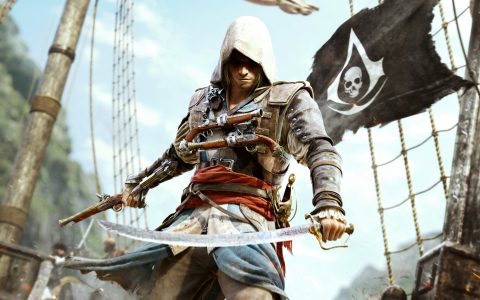 Gamestop is good at having some pretty solid weekend sales and this week is no different as they have discounted some recent game releases for a variety of platforms, including "new low prices" on a few games.
Assassin's Creed IV: Black Flag has been discounted this week on Xbox 360, PlayStation 3, Wii U, and PC for $29.99. Multiple Just Dance titles are marked down $10, as well as Hip Hop Gamer. Every version of Injustice: Gods Among Us is also discounted $10 this weekend.
Another set of games they are showcasing this weekend are Batman: Arkham Origins and Batman: Arkham Origins Blackgate, which both appear to have new low prices. The Xbox 360 and PlayStation 3 version of Arkham Origins is now $49.99 while the Wii U version is $39.99. Arkham Origins Blackgate is now $29.99 for both handheld versions.
For the full list of sales, check out Gamestop's website right here.