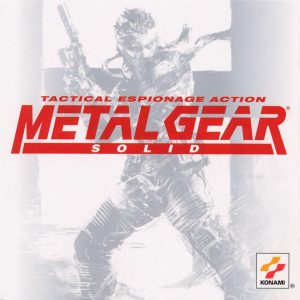 Thief is just around the corner and looks to break new ground on the stealth-action genre for the next-generation. So what better way than to welcome it with open arms expressing love for those underrated stealth-action titles.
Sure, everyone knows that games like Hitman: Absolution and Deus Ex: Human Revolution had their own array of optional stealth to them, and there are of course classics like Metal Gear Solid franchise and Splinter Cell. What about those that didn't get a whole lot of recognition as a superb stealth-action title. Let us count them down.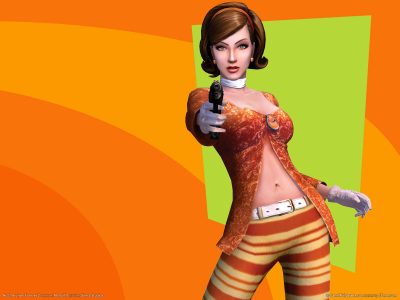 No One Lives Forever 
Having a game that allows you to blatantly choose between over the top violence and stealth is a great hot and cold for videogames and I love the option of choice, who doesn't. NOLF did that in spades and all to the backdrop of a spoof of the spy genre. This is one game that needs a modern day sequel or reboot.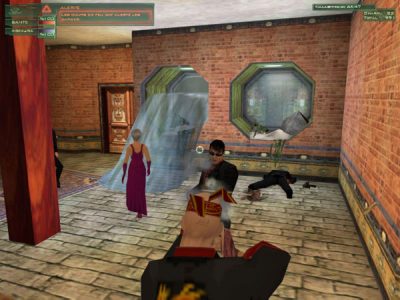 Hitman: Codename 47
Everyone knows the rest of the story but few remember the small little title that released exclusively on PC from IO Interactive that went on to spawn an entire franchise. It is even argued that this silent assassin had the best story of the bunch. It is by far one of my personal favorites, yet only a handful have likely played it with the exception of the die-hard fanbase.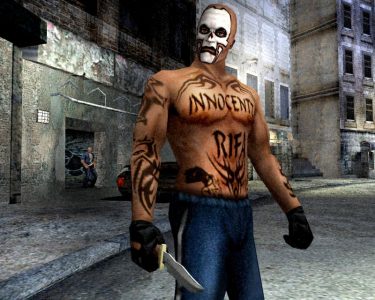 Manhunt 
Evoking mass amounts of media coverage for the brutal killings and snuff film motif, the game was the first of the stealth-action genre to have visual (as well as visceral) executions. There's Rockstar always making a bloody genre, even more bloody. That's why we love them.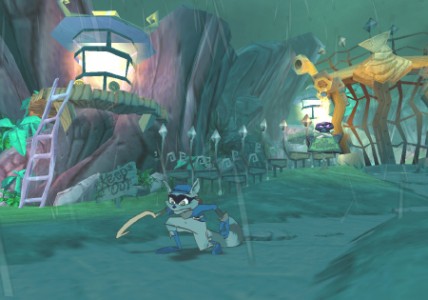 Sly Cooper & The Thievius Raccoonus 
Who would have thought this cel shaded kids game could turn out to be way more than that. An interesting, fun and addictive stealth title with gadgets and thievery. It may not be totally underrated as a game, but underrated as a stealth-action game, as it has all the necessary elements and follows through with merits.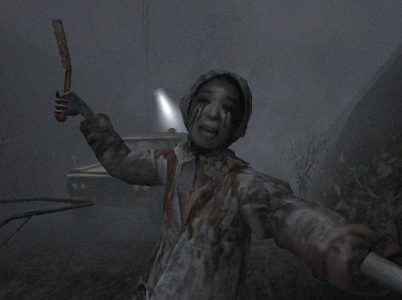 Siren
Often overlooked in the genre as it is "primarily" a horror title. The game is actually the first of the stealth-action games to utilize horror elements. So go ahead and sneak your way through the game while trying not to cry and give yourself nightmares, we dare you.
No matter what our favorite underrated titles are, we have to give props where it belongs and we can't forget the upcoming Thief which looks to redefine it just as it did in 1998 when Thief: The Dark Project released, the first stealth-action title to have a first-person view. Thief releases on February 25th in North America. What are your favorite "underrated" stealth titles?