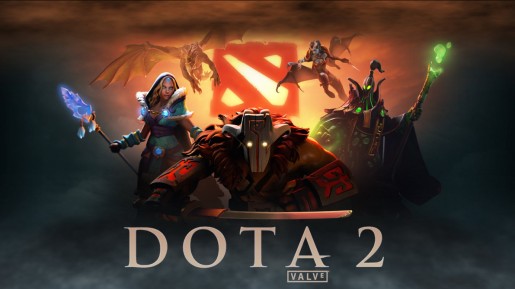 Valve has released another update for their ever popular MOBA game, Dota 2.
The update consist of a few small tweaks to heroes and a few things associated with the Steam Workshop. The full list of the update is as follow:
– Ranked matchmaking rating changes are no longer dependent on match length.
– Fixed hitboxes for Evergreen Stalker treants.
– Model and animation fixes to Invoker's Forged Spirit and Iceforged Spirit.
– Model and animation fixes to Osky Ottragon International Courier.WORKSHOP
– Added Wraith King to the workshop.
– Added a checkbox for the Spring 2014 event on the publish page.
– Legion Commander's budget now displays on the workshop.
– Updated budgets for Ember Spirit, Storm Spirit and Dazzle.
– Added Stone Summons slot and budget for Earth Spirit.
– Updated body texture for Pudge.
– Updated workshop files, including separated fbx and smd, for Lone Druid, Earth Spirit, Faceless Void, Nature's Prophet/Treants, Invoker/Forge Spirits and Riki.
– Alpha test enabled for Nature's Prophet Treants.
– New courier animation requirement – flying couriers must be sunk into the ground after a death crash. Valve is applying this fix where needed to couriers that have already been accepted. http://www.dota2.com/workshop/requirements/npcs
UI
– Fixed Dota not taking focus correctly on startup.