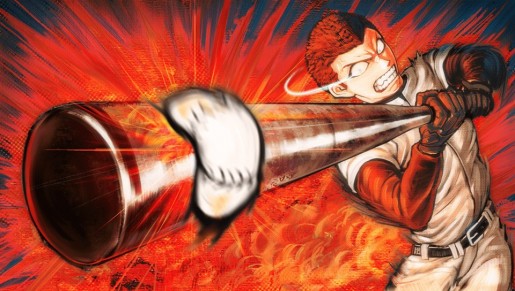 Danganronpa: Trigger Happy Havoc is the upcoming murder mystery game remake for the PlayStation Vita of the original PlayStation Portable title. Now with only a few weeks away from the February 11 release date in the US, NIS America has released a batch of new screenshots for you to check out.
For those that have never played the original, here is a little rundown of the game's story so you know what to expect.
You'll take on the role of Makoto Naegi, a desperately average teenager who somehow finds himself accepted into Hope's Peak Academy, a prestigious high school normally reserved for the nation's most "ultimate" students. But when he arrives, he and the other students soon find themselves trapped in a battle for survival against a twisted mastermind who has taken them all prisoner. You'll have to unmask the villain and uncover the secret of the school…or die trying!
The full gallery of new screenshots for Danganronpa: Trigger Happy Havoc can be viewed below: