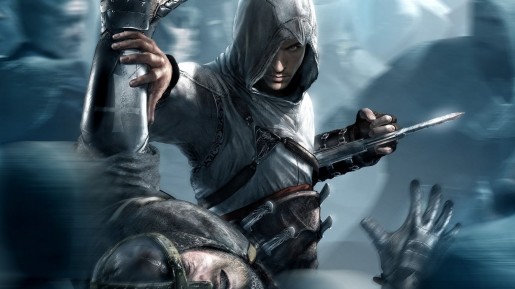 The upcoming Assassin's Creed movie already has a lot of talent behind it with Michael Fassbender set to star and produce. With the movie about a year and a half away from its scheduled release, Ubisoft and 20th Century Fox have seemingly made their choice for director of the video game film in Swedish filmmaker Daniel Espinosa.
Daniel Espinosa directed the recent Safe House and also directed the novel-based Child 44, which is currently in post-production. While nothing is set in stone, sources say that the film studio and gaming publisher have zeroed in on Espinosa, so we might see some official news soon if everything goes the way they hope.
The Assassin's Creed movie is scheduled for release on August 7, 2015.