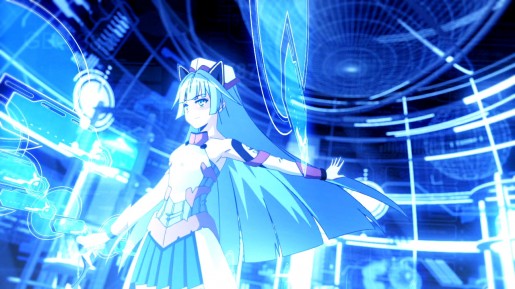 Ar no Surge is the upcoming role-playing game from Gust and Tecmo Koei for the PlayStation 3. The game is currently scheduled for a launch in Japan in a little over a month on March 6, and now we have a video showing off eleven minutes of gameplay footage.
Ar no Surge is the somewhat sequel to Surge Concerto: Ciel Nosurge, which was a life simulation style game rather than an RPG. As a result, this video is one of the first instances where we can see the new combat system in detail. The footage also shows some conversations between characters, movement around the map, and more.
Ar no Surge is currently a Japanese exclusive, just like its predecessor, that is set for release on March 6 on PlayStation 3.