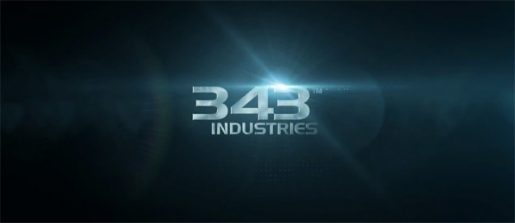 Over the last decade, professional gaming has grown ever further and the Halo franchise played a big role in that expansion. To help with the currently unnamed Halo game for the Xbox One, 343 Industries has recently hired a professional Halo player.
Professional Halo player Eric "GH057ayame" Hewitt tweeted a few days ago a picture of a boarding pass for a flight to Seattle, home of the developer, and then followed that by changing his Twitter page to reflect his new job at 343 Industries. Hewitt, who used to be a member of Team Carbon, has helped with Halo in the past as he created the settings for the official Halo 4 competitive playlist titled Team Throwdown. He also helped with the Halo 4 Global Championship in Austin, TX this past July.
This isn't the first time that 343 Industries has hired from the ranks of Halo professionals as they also hired Mason "Neighbor" Cobb and Sean "Dersky" Swidersky in late 2013. It is definitely a good thing that gamers with professional gaming experience are going to be helping to secure a solid multiplayer experience once again in the next Halo game.