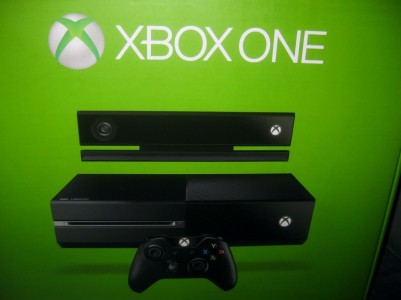 Much like the Playstation 4 release earlier this afternoon, Amazon also has the Xbox One in stock for US customers.
If you're looking to make someone's Christmas (even your own!), this might be the best chance to get an Xbox One before the last-minute Christmas rush. Again, it goes without saying that limited release items like this, especially consoles at launch, may go in and out of stock frequently. This is mostly a deal alert for our faithful readers but you may get lucky and find some Xbox Ones in stock later on too!
You can find an Xbox One sold and shipped by Amazon HERE for $499.99USD plus sales tax.