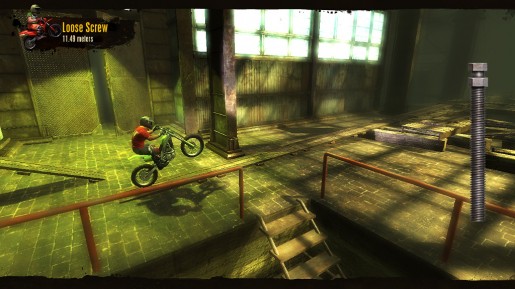 The Microsoft "Countdown to 2014" sale continues as the year is nearly over. For today, December 28, only, the sale involves the Trials series of motorcycle games on Xbox 360.
For this sale, there are two full arcade games available as well as four arcade add-ons to the originals. Trials HD is marked down by 75% at only $2.49. The two add-ons for that game, Big Thrills and Big Pack, are on sale for only $1.24 after being slashed by 75% as well.
The other arcade title is Trials Evolution, which is 67% off for $4.94. The two add-ons for Evolution, Riders of Doom and Origin of Pain are marked down 67% for only $1.64.
Don't miss out on this sale exclusively for today, December 28!