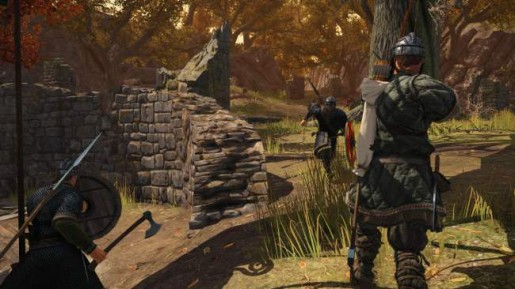 Fatshark's latest game, War of the Vikings Early Access is free to play for this weekend on Steam.
War of the Vikings is a fast paced, action, multiplayer game which is set in the Viking Era. Players can take on the role of many classes, ranging from archers to blood thirsty warriors. Each class has unique perks that allow for special abilities and skills. Fight with your brothers using axe, sword and bow, in extremely vibrant maps in team deathmatch mode or arena mode. The free weekend ends on Sunday 8th of December at 1pm PST.
For all the latest gaming news and deals, check back with us here, at Just Push Start.