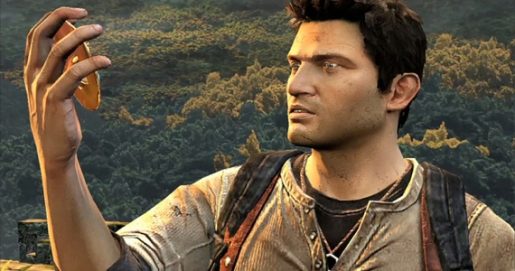 The Uncharted franchise is one of the PS3's most popular games. The series however could have been called something different entirely.
IGN interviewed Naughty Dog's Co-President Evan Wells where he mentioned about Uncharted's funny story about getting its name.
Naughty Dog put together footage of first game to be revealed at E3 but had no name. They decided on Uncharted as that was one of the names they had brainstormed.
"We were all ready to go out with [Uncharted]," Wells explained. "And then [former PlayStation Executive Vice-President and current Microsoft Corporate Vice-President] Phil Harrison caught wind of it, and he's like, 'no, we can't name it Uncharted.' In the UK, if you have a game that's 'uncharted,' that means it didn't do well, it didn't crack the Top 10. So he said, 'no, we can't do that.'"
Because Harrison didn't like the name, the E3 trailer was left without a name. People on the internet started to call it "Dude Raider". Obviously Naughty Dog wasn't going to call it that, but it would have been funny.
Harrison decided Naughty Dog could call it Uncharted after all and that was that.