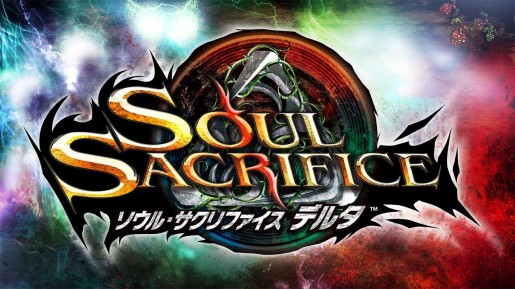 In this week's Dengeki, the release date to the much awaited Soul Sacrifice Delta has finally been announced.
For Japanese gamers, they can look forward to Soul Sacrifice Delta this March 6th exclusively for the PS Vita. The game will retail for 4,980 yen at retail and 3,900 yen via the PlayStation Store.
Those who are still skeptical whether to get the game next year can download the demo starting December 12th.