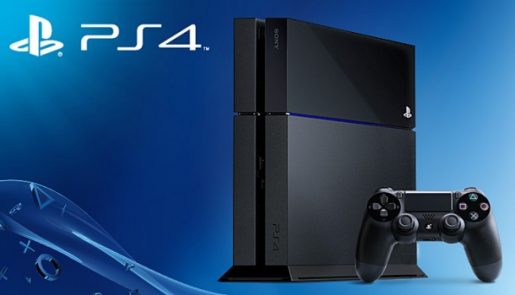 The PlayStation 4 has been quite difficult to find since the release of the console over a month ago. Now Amazon appears to have new stock as they are now available on the website.
Surprisingly, they are still available on the website, but here is no guarantee it will still be there in even 10 minutes the way they have been going over the last month. If you order now, you can pay for shipping to get the console before Christmas as well, according to Amazon.
This is not a bundle but just the system on its own for $399.99, so don't miss out on what might be your last opportunity to grab one before Christmas!