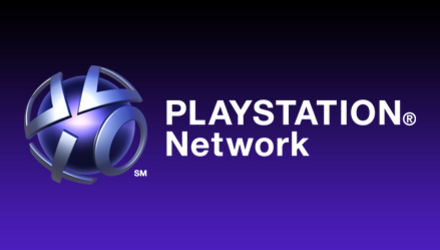 If you somehow still have your PlayStation 3, an optional PS3 4.53 firmware update is now available for download.
The firmware update that is now available for download is not mandatory. From the patch notes that the PlayStation has released, one of the new features the new firmware introduces is the ability to set a group of players who can see your trophies.
Below are the list of new features Sony has shared today:
You can now set the group of players who can see your trophies. You can also specify for each game whether to show trophies.
>See details
The PS3™ system can now perform the following operations when you set [Settings] > [System Settings] > [Automatic Update] to [On], even if you do not subscribe to PlayStation®Plus. When this setting is [On], the PS3™ system will automatically start each day at the specified time, perform these operations, and then turn off.

– Download content items purchased with other devices
– Download the latest system software

Support of Closed Captions function on playing Blu-ray Disc™ videos and DVDs (SCEA UC model only). "Blu-ray Disc™" and "Blu-ray™" are trademarks of the Blu-ray Disc Association.