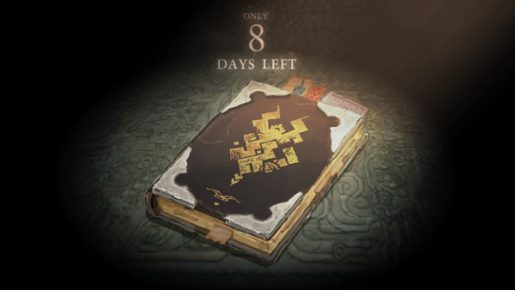 Remember that teaser site that Namco Bandai released several weeks ago? Apparently, the teaser site contained another teaser that tells us now that the next mothership entry of the hit 'Tales of' title will be revealed next week.
On December 12th at 1900 Japan time, the next 'Tales of' entry will be broadcasted live through a Japanese video site called Nico Nico. Those who have been following the Tales game since 1995, the new 'Tales of' game that Namco will release next year marks the 25th year anniversary of the game.
Will this new JRPG from Namco be on the PS4? Or will it still stay on the PlayStation 3?