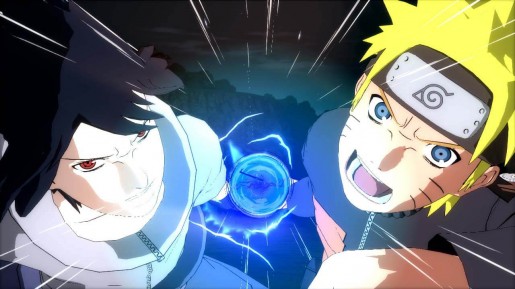 Naruto is by far one of the most successful anime ever with too many episodes to count and merchandise everywhere. Just like the Dragon Ball Z series, Naruto has had a new fighting game released just about every year, and 2014 will be no different as Naruto Shippuden: Ultimate Ninja Storm Revolution will be hitting the PlayStation 3 and Xbox 360.
We knew the game was coming in 2014 in Japan, but through the Facebook for Namco Bandai, we now know that the game will be coming to the west in 2014 as well.
The update also said "New Modes, New Moves, and More Characters are coming in 2014 to the PlayStation 3 and Xbox 360." The roster will feature over 100 characters, so there is no limit on characters choices, that's for sure.