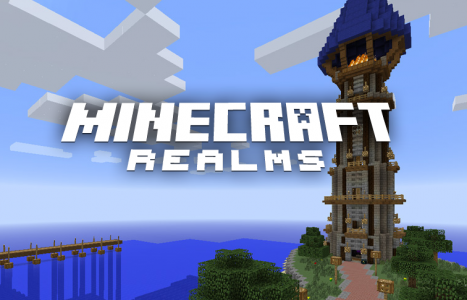 Mojang has finally started to roll out the beta for Minecraft Realms, starting with Sweden.
Capitalising on online servers that players already purchase to provide a stable online experience Mojang has developed Minecraft Realms. Minecraft Realms can effectively be classed as official multiplayer servers for Minecraft. Priced at a maximum of $13 a month gamers can purchase 1, 3 or 6 months of dedicated servers to run online multiplayer Minecraft games on.
Currently the beta is only available in Sweden and has a number of limitations including the inability to support mods or texture packs. However, it does allow up to 20 players to enjoy Minecraft Realms that have no size restrictions and that are automatically backed up periodically.
No word has yet been said as to when the beta will be rolled out to other countries.