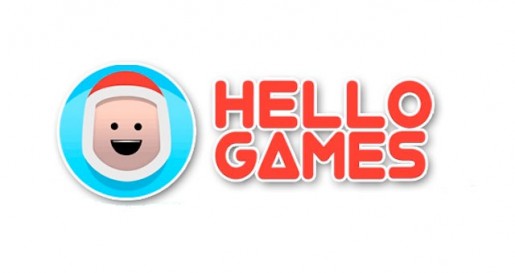 Hello Games has confirmed that they have fallen victim to the flooding currently affecting thousands in England.
Starting on Christmas Day many have suffered awful flooding in the London area. Up to 50 thousand homes are currently without power with hundreds having to leave their homes. Hello Games has unfortunately had their studio flooded. To make matters worse their insurance company, which usually only provides cheap car insurance, is apparently not going to pay as they are located in a flood risk region.
Hello Games is best known for the Joe Danger franchise and is currently working on a brand new title No Man's Sky. The small indie studio has been hit badly with PCs, even a door, being lost to the floods.
From all of us at Just Push Start we hope that Hello Games can recover and continue to make even more epic games. Rumours currently revolve around the company turning to a donation system or Kickstarter campaign. So if you wish to help the team keep your eyes out for either.