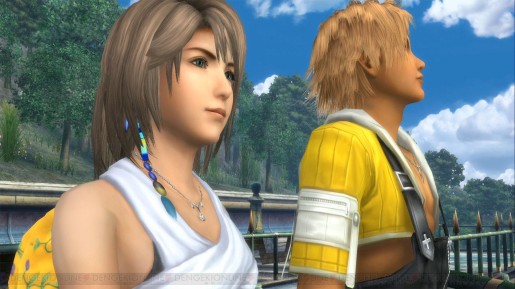 Square Enix has released what the first 15 minutes look like of Final Fantasy X/X-2 HD Remaster.
Only the first 15 minutes of Final Fantasy X was revealed, although you can notice the the differences right away. The cutscenes are relatively the same, but is now broadcast in widescreen. The graphics have been smoothed out compared to the original PS2 version.
Final Fantasy X/X-2 HD Remaster will be released March 18th in North America and March 21st in Europe for the PS3 and PS Vita. The Japanese version is already out.
Check out the first 15 minutes of Final Fantasy X/X-2 HD Remaster below: