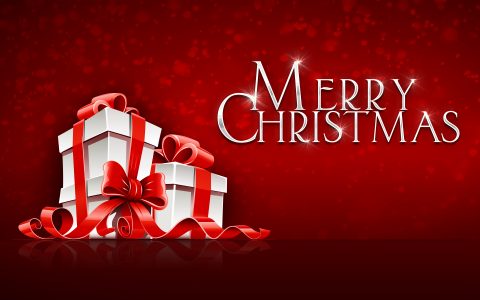 Christmas time really is one of the most wonderful times of the year. Whether you celebrate the holiday or not, this is a time for getting together with your family and friends that you may not get to see too often. The good food and presents don't hurt of course, but those aren't the true reason for the holiday season.
We just thought we'd take this opportunity to tell all of you how much we appreciate the fact that you take the time out of your day to visit Just Push Start and check out our different articles and reviews. We wouldn't exist without the fans and we will never forget that.
We really hope that everyone has a wonderful day today, regardless of whether you are celebrating Christmas or not. Stay tuned to Just Push Start in the coming days as we will be wrapping up our Game of the Year awards and will start to unveil our most anticipated games of the coming year.
Merry Christmas everyone!