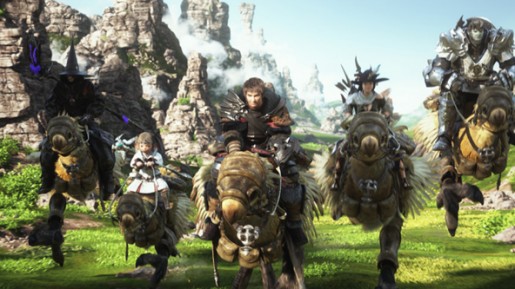 Final Fantasy XIV: A Realm Reborn launched back in late August to much success. At this time, the game is available on both the PC and PlayStation 3, but we have known for quite awhile that the game would be making its way to the latest Sony console, the PlayStation 4, in the future. Now that release has been dated for April 2014 according to Square-Enix.
There will be a live broadcast streamed online, hosted by producer and director Naoki Yoshida, that will showcase the PlayStation 4 version of the game on December 14 at 7 am ET/4 am PT.
For those that are interested in beta testing Final Fantasy XIV: A Realm Reborn, they will begin for the PlayStation 4 on February 22, 2014, the release day of the PlayStation 4 in Japan. Stay tuned for further details on how to join in on the fun early.