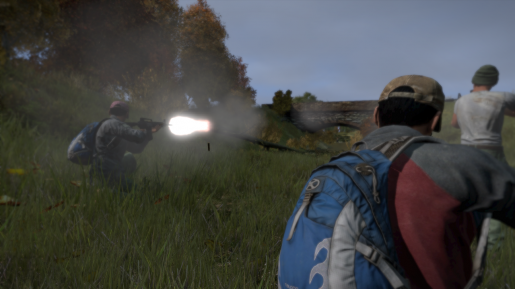 Dean "Rocket" Hall has released a 3 hour long stream of some brand new DayZ Standalone footage.
It's been a while since we've heard anything from DayZ Standalone, but in that time the team have been very busy working on the game. In the 3 hour video Dean shows off a load of new features that will be in the final game, including the ability to knock down zombies using player's fist. The full length video can be found here. Of course there is a lot of information to process in a 3 hour long video, so YouTuber superftlol has made a quick summary video highlighting the key points in a much shorter video. Check out the video below.
For all the latest gaming news and deals, check back with us here, at Just Push Start.