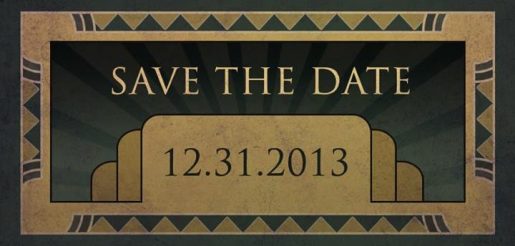 The Batman: Arkham series just had a game released back in late October with Batman: Arkham Origins. Now, the official Facebook page for the Batman: Arkham series has teased an announcement for next week.
Visit this page on December 31st for a special announcement…more details to come next week!
The big question now is whether this will involve the narrative DLC we know is coming or a surprise unveiling of the next entry in the Batman: Arkham series that we know that Rocksteady has been working on, as Warner Bros. Montreal handled the last entry in the series. Perhaps the unveiling on New Year's Eve sets up for a big surprise, but we'll just have to see for ourselves.