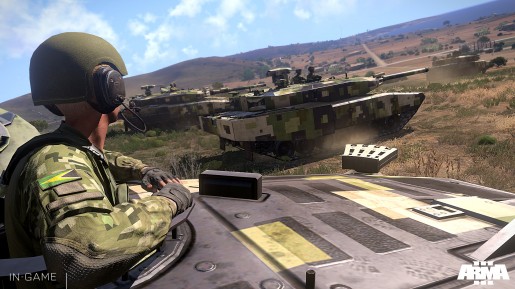 Bohemia Interactive has recently confirmed the release date of the second campaign episode for Arma 3.
Picking up from where 'Survive', the first episode, left off, 'Adapt' will continue the campaign. Survive saw players introduced to Ben Kerry, a regular soldier on a NATO mission. Now with guerrilla like warfare players must defeat stronger enemy forces.
Jaroslav Kasny, Playable Content Lead for Arma 3, commented on the second campaign episode saying, "While the first part of the campaign focused on the basics of infantry combat, this second 'Adapt' episode plays with the other cool features of Arma 3's sandbox".
The second campaign episode, Adapt, releases on Tuesday January 21st, 2014. To wet your appetite here are a few screenshots from the campaign: