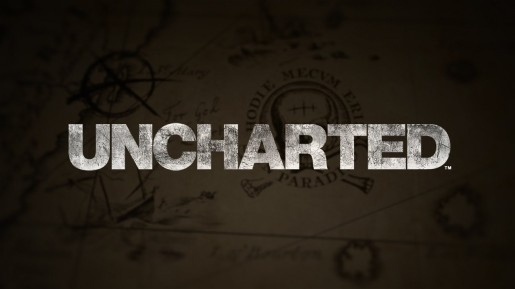 Sony just announced Uncharted on PS4 and Amazon already has a pre-order page up.
No details if this will be called "Uncharted 4" or another title. We do know it will be headed for the PS4. Whether or not the game will still star Nathan Drake remains to be seen.
Amazon's listing has the game's price at the standard $59.99. We can ignore the placeholder date that says it will be out December 31st, 2014.
Hopefully Sony will share more details on Uncharted 4 on PS4 very soon. The Uncharted trilogy on PS3 were popular among critics and gamers.