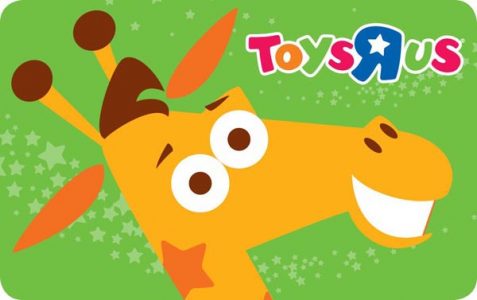 Ever since the PlayStation 4 and Xbox One launched across the last few weeks in the US, it has been quite difficult for consumers to acquire either console, at least outside of a bundle package. Just ahead of Black Friday, Toys R Us will be replenishing their stocks for the PlayStation 4 and Xbox One at 12:01 am EST tonight on their website.
In-store locations will not be receiving new stock yet, but consumers can purchase both systems right after midnight tonight, while supplies last. If the history of most internet sales is any indication, there could be some technical glitches when the sale of both systems go live tonight.
Toys R Us also announced that they will be receiving a new shipment of Xbox One consoles in-stores on Saturday on a first-come, first-served basis.